This past Saturday was the Grand Opening of our Antiques Loft. Thank you so very much to everyone that came out. It was a great success!
Along with our grand opening, we also held our first annual Chicken BBQ to raise money for JRMF. It was definitely a learning experience, but again, thanks to you guys, it went better than we expected. We sold out of chicken by 11:30 am, bought more chicken, and sold out again by 1:00pm! (The BBQ was suppose to go until 3:00pm.)
Along with the day, we also did a $100 gift certificate give away!

AND THE WINNER IS...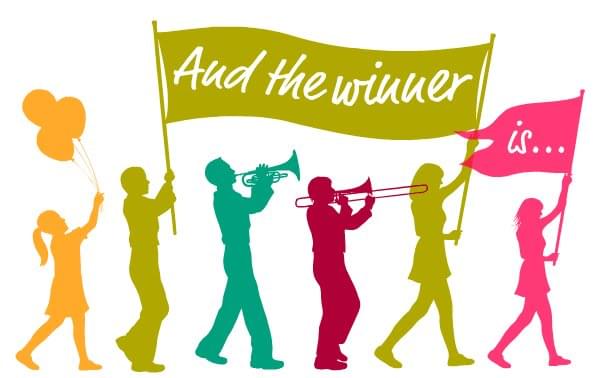 Angie Strouse!!!
Thank you, thank you, thank you to everyone that came out to support us!!! We appreciate you more than you know!