Hello all!
We hope that you had the greatest Christmas! This time of year is so great. Three major holidays in a row - what more could you ask for?!
We want to remind you of our holiday hours. Ever New Years we go to the cabin to unwind, relax, and focus on the year to come. Therefore we are closed a few extra days.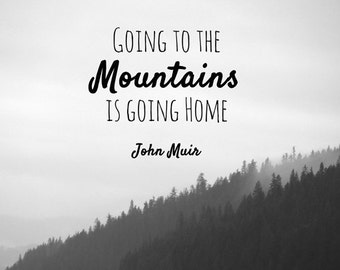 Lastly, thank you so much for all your love and support in 2015. We would not be able to work as a family (and run away to the cabin together) if it was not for you and your support. You mean the world to us, really.

Thank you for 2015,
See you in the New Year!